Carson Dylan Brown's Home Page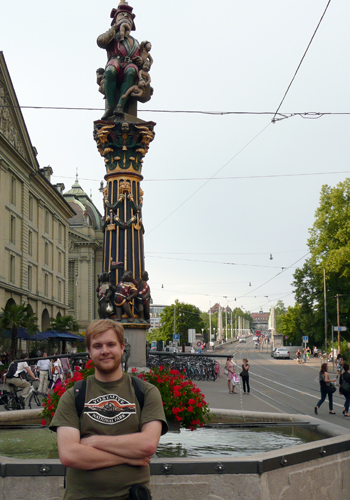 About Me
Long ago, I was a Canadian graduate student of Computer Science at Carleton University, in Ottawa, Ontario. I was fortunate to be working in the Carleton Computer Security Lab under the advisement of Dr. Paul Van Oorschot.
I have also completed my Master of Computer Science degree at Carleton University under the co-advisement of Dr. Anil Somayaji and Dr. Paul Van Oorschot.
---
In the domain of ccsl.carleton.ca, I'm carson. Put it together, and you can contact me.
Last modified on October 23, 2019. Validated XHTML 1.0 Strict and CSS 2.1 document.