James Muir's Home Page
last-updated-5-Sept-2018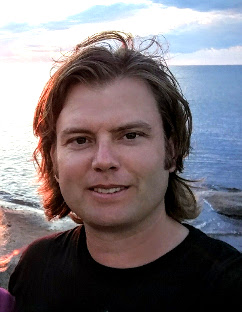 I am an Android Platform Engineer at Graphite Software in Ottawa, Ontario.
Before making the move to industry, I was last seen in the Department of Mathematics and Computing Science at Saint Mary's University where I completed a Limited Term Position (Assistant Professor).
Graphite Software is a start-up company. We have a domain isolation solution for Android devices called Secure Spaces.